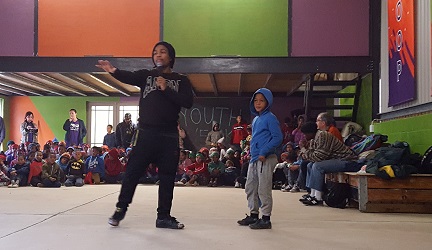 HCP - Day 04 in Africa
In his letter to the Philippians, Paul writes:
"Do not be anxious about anything, but in everything, by prayer and petition, with thanksgiving present your requests to God."
This week has required our team on numerous occasions to be thankful and not worry about what is to come. Between rain, over 200 children and simple oversights, we could have worried and panicked about much. But instead we prayed. We prayed for more food and we fed everyone. We prayed for alternate activities and we kept the children busy and happy. God is Good!
- Kelly