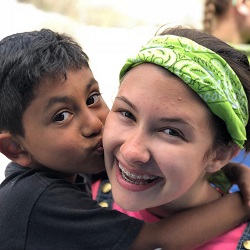 TJ18 - Finishing Day
We're definitely pumped up to finish well for the families today!
Today is going to be special! The teams are working hard to finish up, and then the houses WILL become homes today as we hand over the keys!
TJ18_Finishing Day
All the teams have handed over the keys! Praise God!
TJ18_Key Day