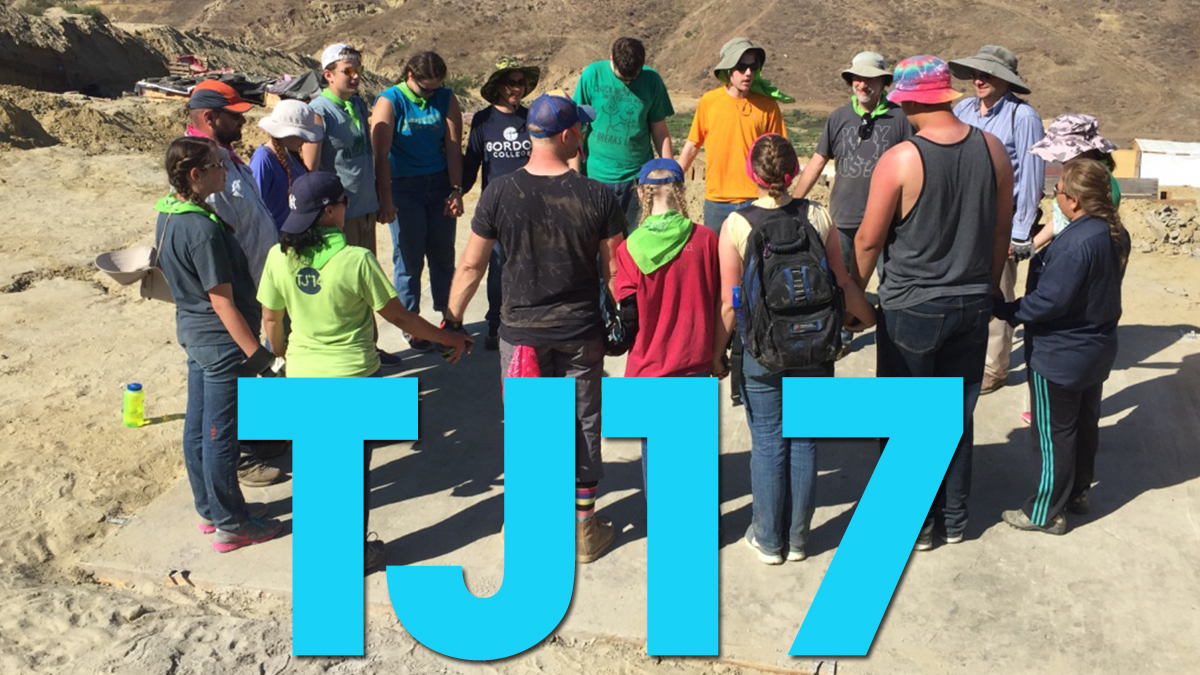 TJ17 - Key Ceremonies
House2Home - The TJ17 team is home, back in the states, but here you can get a glimpse of their last day in Tijuana. The turn over the keys to the houses they've been building, so that the families in Mexico can now make them a home.
For more pictures and stories, continue to follow the team on the SPC Senior High Facebook page.