Stay@Home Small Groups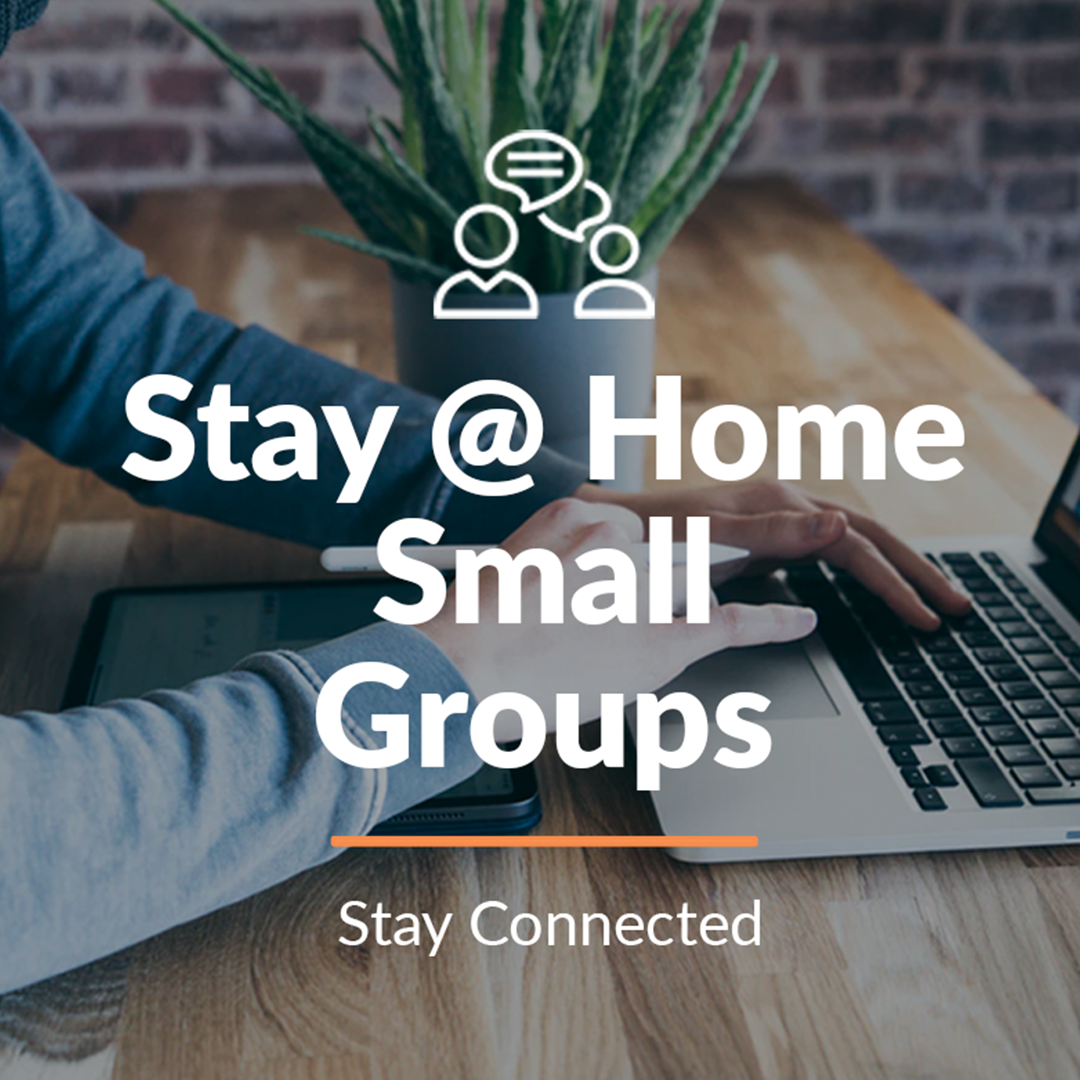 As we enter into this fall and make yet more transitions into new ways of living during these strange times we know how important community is. We want to invite you to gather for a weekly time of relaxed fellowship and encouragement this fall by joining one of our Stay@Home Small Groups. These virtual groups will run through Advent and follow the fall sermon study questions. But most importantly, they will be a place for all ages and stages to connect.
Can't find a group that fits your schedule? How about hosting your own group?! There's no experience need other than a willing heart. We'll provide the training and support.
Questions? Kara: or Brandon: .
Below are the current small groups who would love to have you. Click on the leader's name to contact them via email.