WELCOME HOME
SAMMAMISH PRESBYTERIAN CHURCH
Welcome To Sammamish Presbyterian Church!
We're so glad you're here! Whether you are joining us in person, at home for online worship or you are watching later in the week…we are gathering to worship the living God together. If this is your first time or fifty-first time, you are part of this Christ-centered, Mission-minded Family of faith in Sammamish Presbyterian Church. We will sing, pray, listen, learn and give back to the God who renews hope and offers salvation… even in the midst of darkness.
To learn more about who we are and what we believe, click on the button below.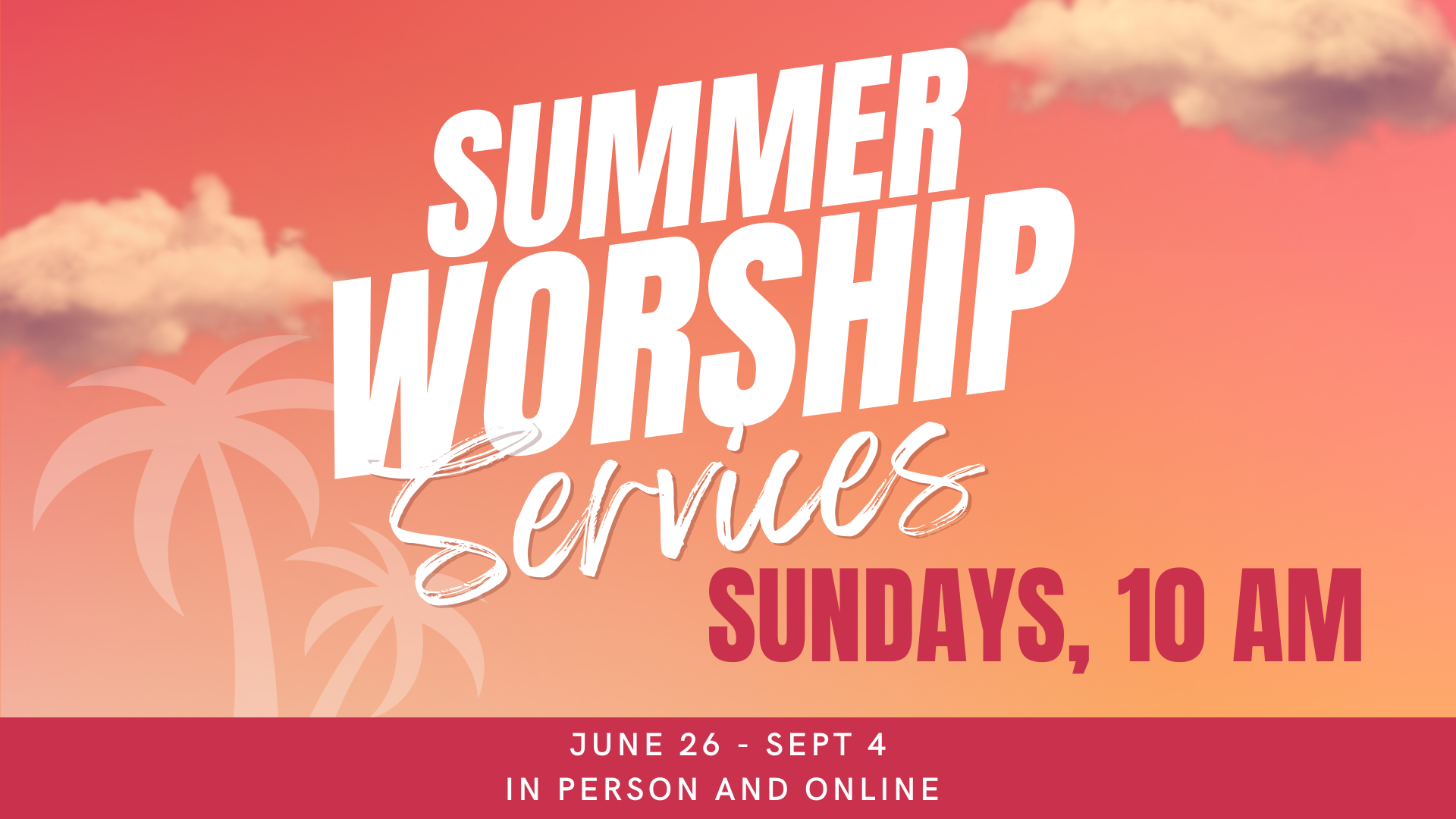 Summer Worship Services
This summer, June 26 through Labor Day weekend, we will offer one worship service on Sunday mornings. Please join us at 10am either in person or online at spconline.org/church-online or Facebook. JAMCity classes for toddlers through elementary age students will be provided.
If you need to contact a staff member, the summer church office hours are M-W, 9am to 1pm, or you can locate staff member's contact information here.
Ukrainian Refugee Assistance
The crisis in Ukraine has not only shattered peace but has also caused an enormous humanitarian crisis. At SPC we believe that as Christians we are called to respond in times just like these. And you can join us in responding to this crisis. Presbyterian Disaster Assistance has trusted, established partners in Eastern Europe who are right now assisting refugees coming across Ukraine's borders. Click the button below to find out more and support these efforts.
Join Us This Sunday!
22522 NE Inglewood Hill Rd, Sammamish
We invite you to join us on Sunday morning, online or in-person,
as we spend this time in worship through prayer, music, fellowship and teaching.
Together we strive to be a community where people are
transformed by Jesus Christ and are equipped to reach out to the world.
Stay Connected
Be in the know about our latest programs and events!The best way to keep up-to-date on all that is happening at SPC is to receive our weekly eNews.
Sign Up Here
Previous Messages
Miss a Sunday of want to rewatch a previous message? Click on the link below to watch messages online!
Watch Here
Statement of Inclusion
As a member of the Presbyterian Church (USA), SPC is an inclusive community of faith, welcoming people of all races, genders, and sexual orientation, believing that God gifts and calls everyone into beloved service and community with God and others.